What is D-Force
D-Force is a student-led, games-based educational approach used within schools to protect young people from the dangers of the drug Methamphetamine. Schools use the D-Force Program to help young people understand the risks of taking the drug Methamphetamine, and how to get help if they or someone they know is at risk.
Encouraging students to 'Defend your friends'
We have seen a lot of hurt happen in our communities because of the drug Methamphetamine. D-Force brings the community together to help us protect each other: students, police, councils, medical experts, mums, dads, aunties, uncles, brothers, sisters and friends. Together, we can teach young people to lead through positive decision-making, enabling them to make the choices that protect themselves and defend their friends.
D-Force was awarded an RMIT Helen and Geoff Handbury Fellowship Program Award for outstanding innovation, contribution and commitment.
How can you help?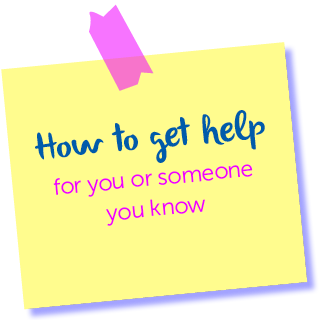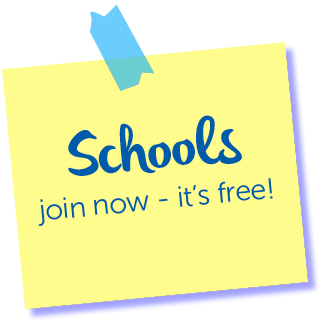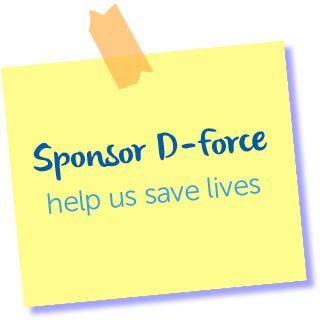 *NEW Online Game
Defending Westhaven
Students can now play the NEW online game to explore and discuss the dangers of the drug Methamphetamine, and the social and health consequences of drug abuse.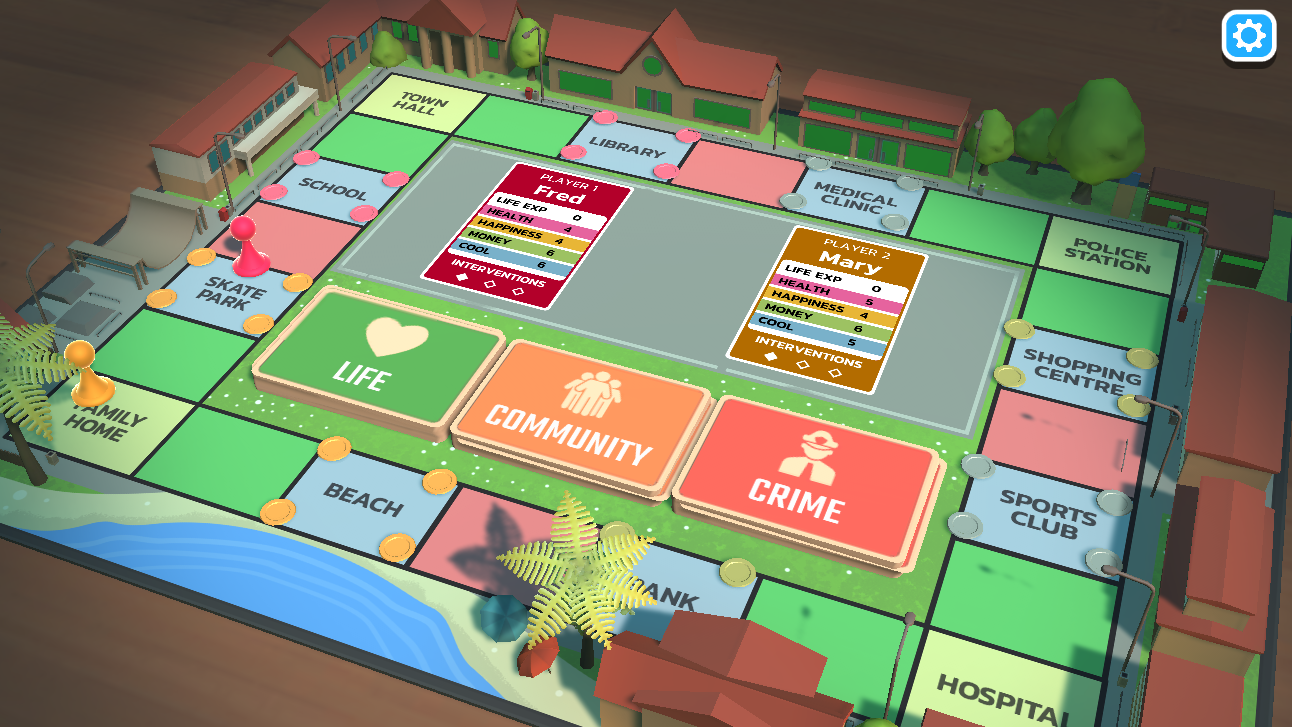 Available in the Learning Resources.