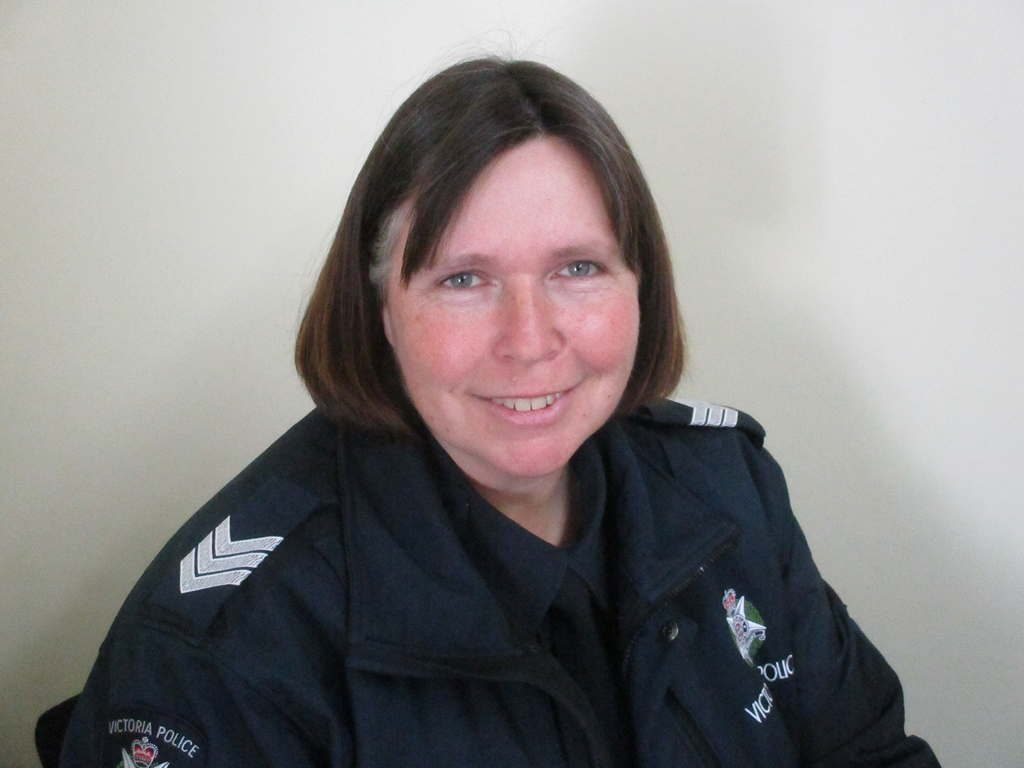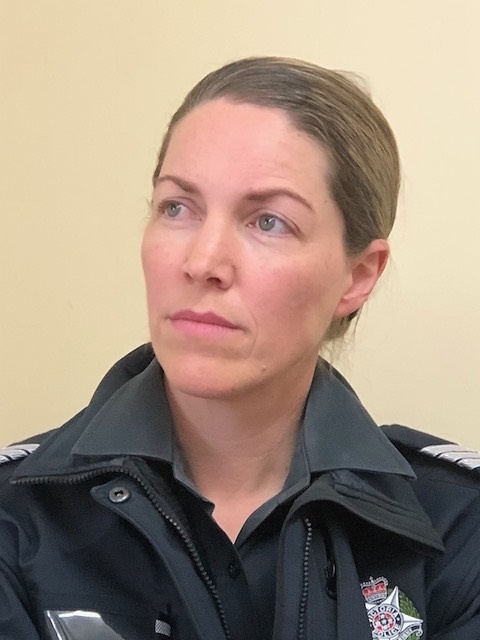 Intervention before the damage is done
We know that when criminals try to convince our kids to use the drug Methamphetamine, there is no caring adult around to protect them. If we don't inform them, the only source our children have is 'the word on the street'. And criminals know how savagely addictive this drug is, so they let the kids try it for free, knowing that the kids can be hooked with one try.
Once it gets to the point of law enforcement, the damage is already done. So we got together with the local council, schools, and businesses and formed D-Force, to work on preventing the harm in the first place.
The drug Methamphetamine is so much more addictive than any drug we've ever encountered before. My colleagues and I see its effects every day – good kids turning into troublemakers, in family violence, in burglaries to pay for the habit. And we are the ones who have to tell the parents that their child was found dead in a back alley from an overdose of Methamphetamine.